Seize the World.
By the Book.
Seize the World.
By the Book.
Seize the World.
By the Book.
We specialise in tax and legal services for the e-commerce sector.
Tax
Be aware of the tax ramifications of your digital trade when expanding globally
Law
You want to trade in 100 countries? It's not only the law of your home country that will apply
Our clients ranges from small marketplace merchants to large fashion retailers. They all share one goal: increase their business.
We act fast.
Flat fees only –

 

no billing by the hour.
We only employ or partner with qualified

 

lawyers,

 

chartered accountants

 

and

 

professionals.
We share our

 

network of partners

 

in the retail, logistical, marketing and financial sector with our clients.
We think pragmatically, like the

 

best entrepreneurs!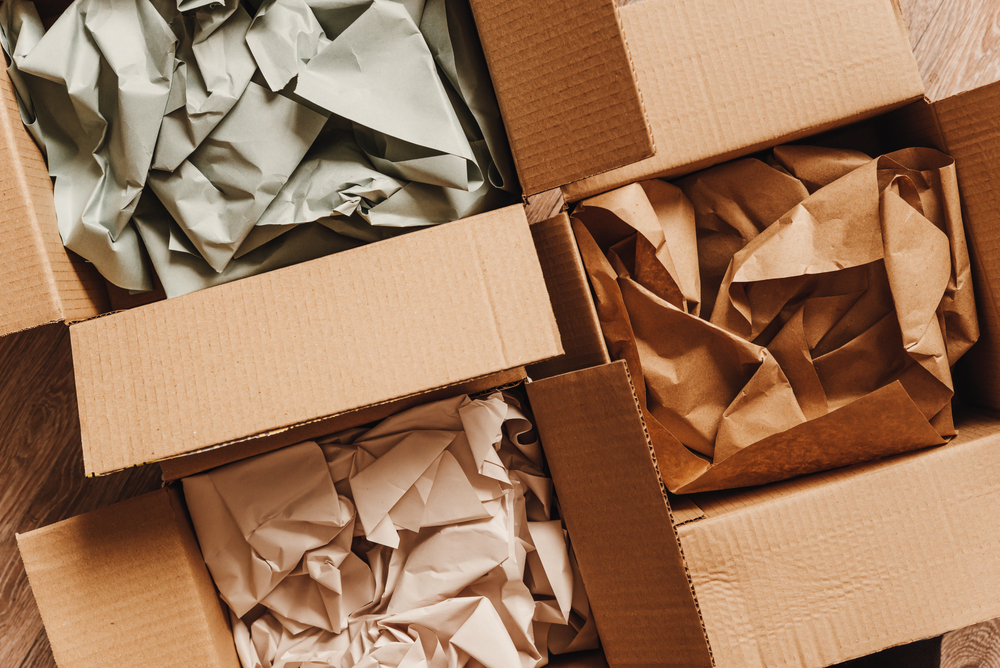 The European Commission is set to introduce a new regulation which for the first time foresees provisions to limit the size of packaging and the volume of "empty space" in the boxes that are shipped throughout Europe by online retailers....
read more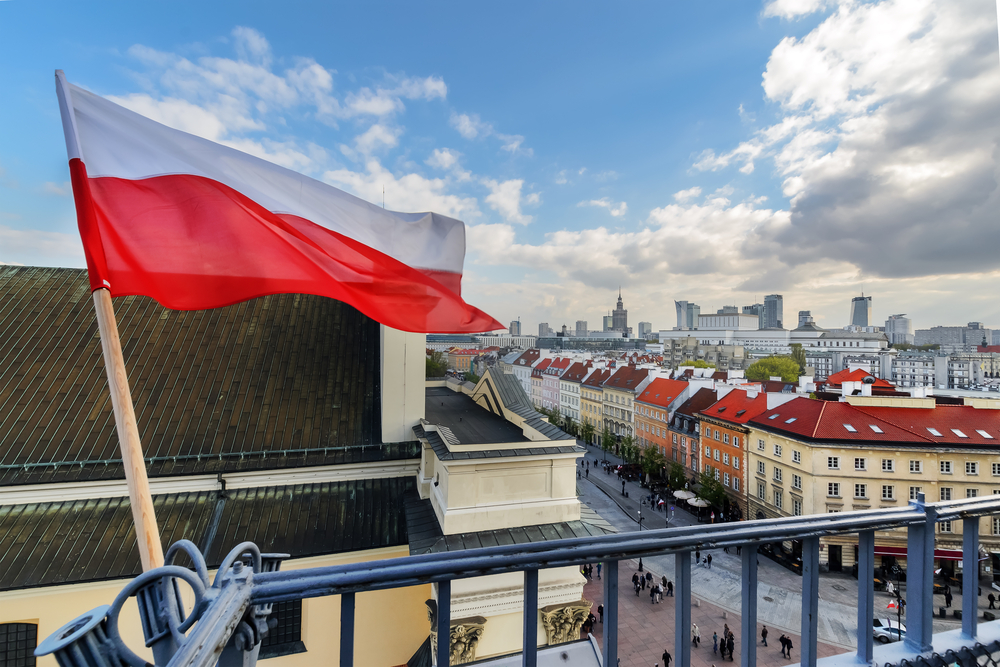 Currently, corporate groups in Poland can only jointly account for Corporate Income Tax. They do not have a common VAT settlement, which is a European standard – the so-called "VAT groups". This gap makes Poland a less competitive destination for investments than...
read more